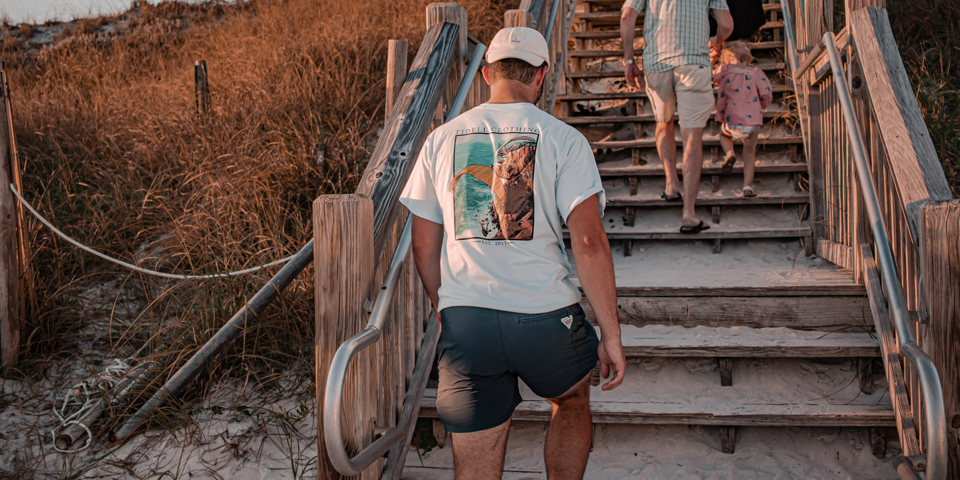 We are all about living that outdoor lifestyle in style and comfort. Fishing, hiking, paddle boarding, and going out on the boat. We enjoy living our life like tomorrow will never come.  
Above everything we're all about making our clothing brand that lifestyle that we have always enjoyed our entire life which is growing up on the beach and bringing this lifestyle to everyone across the world that lives this lifestyle or wants to be a part of this lifestyle that we have to offer.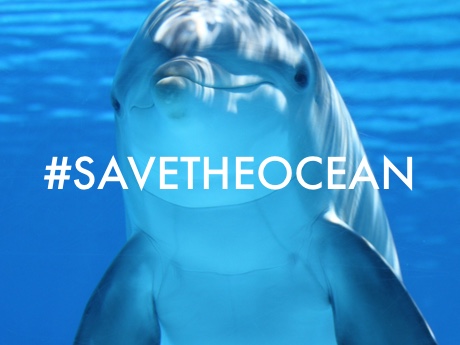 Our mission
Our favorite thing to do is to be out on the water and enjoying our beautiful ocean. With that being said, we strive to keep the ocean beautiful and clean! A portion of all of our profits goes to non-profit organizations that fight to save our ocean. We want to keep our oceans beautiful for our current and future generations to enjoy the ocean as much as we do!
TAKE ACTION NOW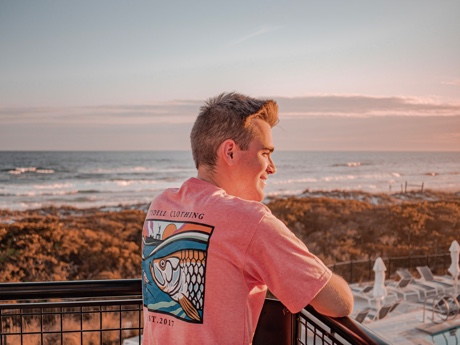 Our product
Our products' designs and style of fashion are dedicated to giving everyone the coastal and outdoor vibes that everyone enjoys. We like to use historic and present garment ideas with current influence from the waves, water, geography, fashion, and art. We love to collaborate with artists in our local area and connect with our customers like they're family. Our base of operations is located out of the beautiful sea town of Ocean Springs, MS. Living our life's in Ocean Springs is what inspired us to develop this lifestyle clothing brand.
OUR PRODUCTS